Proyectos
Nuestros candelabros se pueden ver en hoteles, casinos, embajadas, iglesias y prestigiosas casas de todo el mundo, incluida la Casa Blanca. Tenemos un repertorio activo de cientos de diseños de cada período de la historia del cristal. Fabricamos la mayoría de nuestros candelabros en nuestra propia fábrica y tenemos la capacidad de ofrecer diseños y tamaños personalizados. No ponemos límites a su imaginación en términos de materiales, acabados o aplicaciones. Si desea hablar con uno de nuestros coordinadores de proyectos, contáctenos.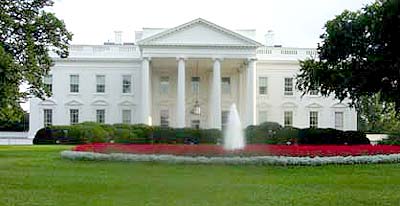 Nuestros candelabros decoran los edificios más prestigiosos del mundo, incluida la Casa Blanca y el Capitolio de los EE. UU.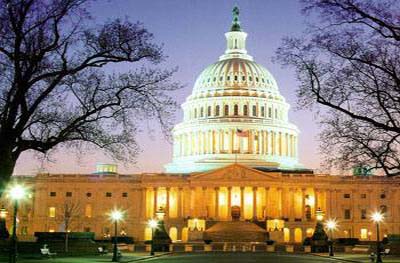 Lista parcial de nuestros proyectos::
Hoteles
Marco Island Marriot Hotel
Hard Rock Cafe
Hotel Laquna
Disneyland
Mulia Hotel - Indonesia
Harrahs New Orleans Casino
Hilton Garden South Carolina
Comfort Suites
Hartman Ballroom
Lafayette Plaza Hotel
Butterfield Restaurant
Casino Queen
Parkway Hotel - UK
Grand Hotel - UK
Roosevelt Hotel
Hotel Eden - Switzerland
Amber House Hotel - UK
The Lavendish Hotel - UK
Afton Town House Hotel - UK
The Fife Lodge Hotel - UK
Ramada Plaza Hotel - Cincinnati
Ledgowan Logde Hotel - UK
Cafe Konditorei - Germany
Club Space - Miami
Angels Nightclub – Scotland
Extreme Home Makeover TV Show

Castillos y Palacios
Presidential Palace - Abu Dhabi
Larnach Castle- - New Zealand
J. Carter Castle - Scotland
Ruthin Castle-UK
Al Nakeel Palace - Saudi Arabia

Gobierno
The White House Presidential Conference Center
The U.S. Capitol Building
Nellis Air Force Base
Ministry of Public Works - Bahamas
US Army/ANG Base
Institute for Basic Life Principles
District Clerks Office - Detroit
European Union Building – Russia
Helena Civic Center
Iglesias
Little Salem Baptist Church
Central Baptist Church
First General Baptist Church of Mcleansboro
Holy Trinity Greek Orthodox Church
St. Michael Catholic Community
Shiloh Baptist Church
Faith Centre – Trinidad
The Peterborough Mosque
Proyectos adicionales
Oprah Winfrey - Residence
Rush Limbaugh -Residence
Edinboro University of Pennsylvania
Hugo Boss
Skechers Showroom - Paris
Pitlochry Festival Theater- UK
Dirty Dancing Broadway Play
Diamonds International - Aruba
Cebula Funeral Home
Sir Cliff Richards Residence - UK
Southern National Bank-Georgia
Barton Hills Country Club
Joliet Junior College
1 st Bank - Texas
The Waterfront Restaurant and Tavern
Lim's Restaurant – Germany
Cheddars Restaurant – Texas
Isleworth Country Club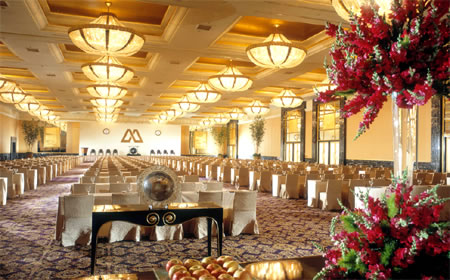 Mulia Hotel - Indonesia
Cada candelabro tiene 360cm de diámetro.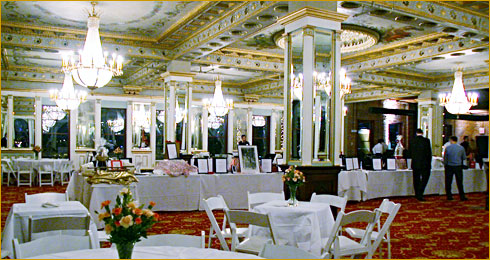 Hartman Ballroom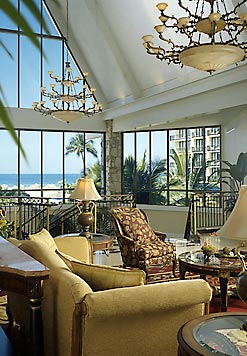 Marco Island Marriot Hotel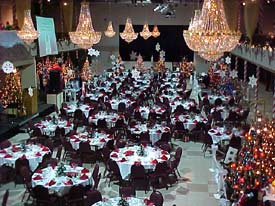 Helena Civic Center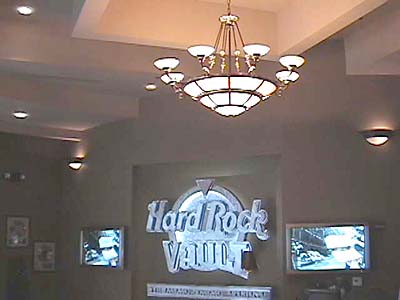 Hard Rock Orlando, Fl.